Mother's Funeral Service
Dear Kevin, Thank you for participating in my Mother's funeral service. We are grateful and should would have so approved!!
The Kelly Family
Fun, Interactive Presentation
We hosted Kevin Chapman for a lecture and demonstration, "Myths and History of the Great Highland Bagpipes" at our cultural center. The interactive presentation is informative, interesting and fun. Chapman is a great tour guide in the history of the Highland Pipes!

Kathy O'Neill
Irish American Heritage Center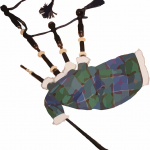 Bagpipes for Mom at Memorial Service
Thank you for honoring our Mom with your Bagpipe!

God bless,

The Wiltse Family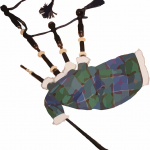 Review for Bagpiping Chicago Music at a Funeral
We thank you for joining us at Mike's service.

We appreciate your thoughtfulness. Your music was the perfect tribute. Loved the music—Mike's favorite thing.
Police, Firefighters, and First Responders' Mass Recommendation
Mr. Chapman, who was recommended to me thru a mutual acquaintance, was invited to lead and end the procession in our Annual Blue Mass and recognition for Police officers, Firefighters and First Responders which was in October 2018 at St. James Catholic Church on Wabash in Chicago Illinois.

Our Mass was well attended and the sound of Amazing Grace thru the pipes was a memorable moment. Many pictures were taken and I think it was a first-time experience for some of our visitors.

It was a great service and Kevin's presence added reverence and formality to our event.

I would not hesitate to recommend Mr. Chapman to perform his skirling.

Mary Ellen Levine
Chairwoman, St James Catholic Church
2907 S. Wabash Ave.
Chicago, Il 60616
708-466-9133


J. Kevin Chapman Testimonial for Bagpipes Presentation
Kevin Chapman performed for us in early May of this year. We had a pretty good crowd, and everyone really enjoyed his performance. His explanation of the different types of bagpipes and their history was very interesting. He brought pipes and parts for us to look at while he explained what they did and how they were made. [He] even brought a kilt for the audience to pass around and inspect.

The best part of the presentation for me was the actual playing of the pipes. I could have listened to that for hours. He even gave the history of the hymn, "Amazing Grace," before he performed it on the bagpipes.

All-in-all, an exceptional program. I highly recommend him.

Kathy O.
Harvest of Performers, LACONi


Review for Bagpiping Chicago Music at Wedding
Stephani (Wedding) said,
Kevin- yesterday was perfect!! Thank you so much for making it so special!! 9/12/20
Wirth Family
Dear Kevin thanks so much for making my Mom's send off R so memorable. She's smiling down on all of us.
Rosemary and Rich
Thank you, Kevin, for beinga part of Katie's big day and giving her and Justin a rousing send off!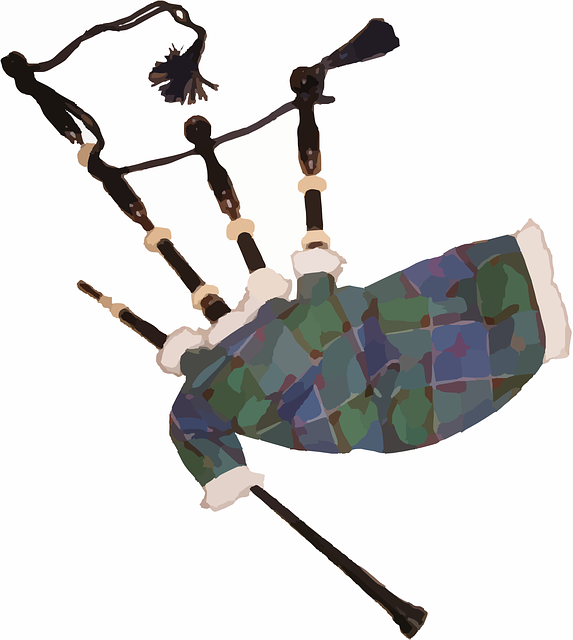 CONTACT US