On Friday, March 17, 2023, Pipe Kevin Chapman will be appearing On WGN morning news between 7-9AM playing his pipes. Hope you have time to watch.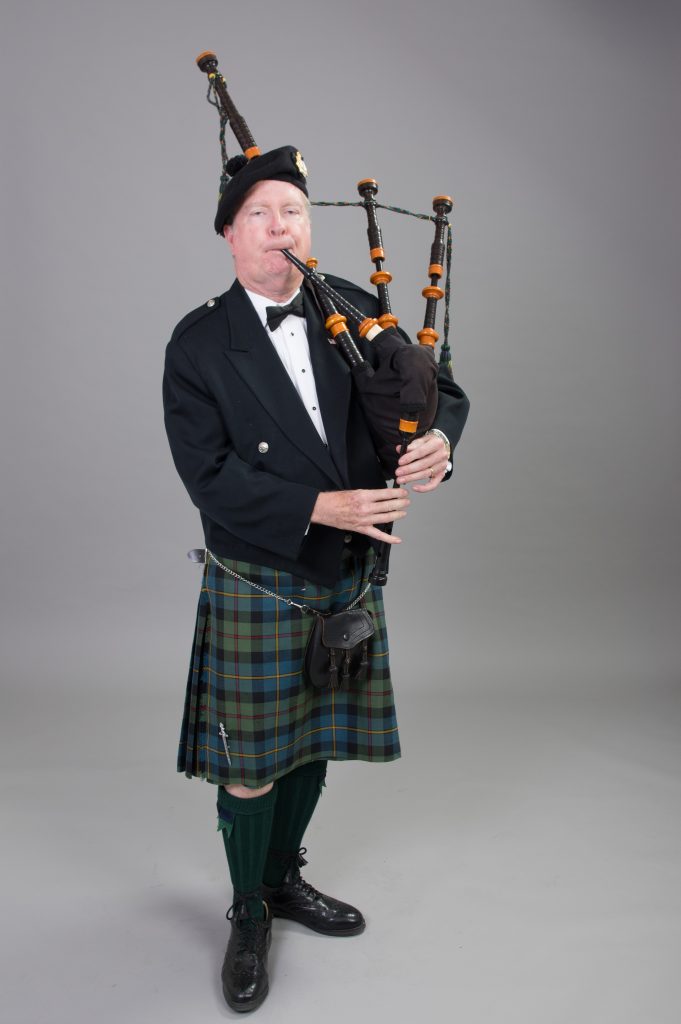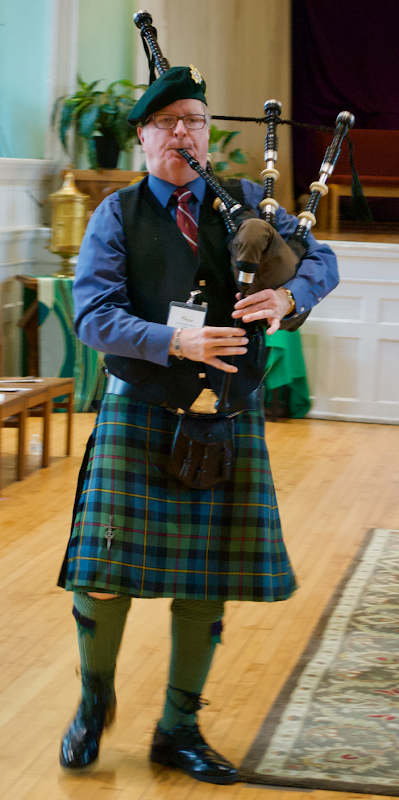 J. Kevin Chapman is Bagpiping Chicago.
He plays the bagpipes at weddings, funerals, parties and other events.
An accomplished bagpipe player, J. Kevin Chapman combines his triple passions for in his bagpiping presentations: History, Bagpipes and Public Speaking
Bagpipes History Origin
A Distinguished Toastmasters speaker, Kevin is one of the best Chicago bagpipers and has delivered 75+ presentations on the myths and history of the great highland bagpipes. In each, he takes the audience on a journey of one of the oldest instruments still played today. This journey travels through history, beginning with the origin of the bagpipes.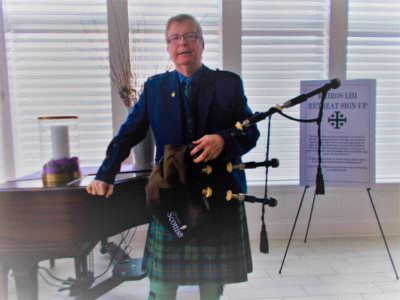 Services:
First Responder Masses
Funerals
Weddings
Bar Mitsvahs
Bat Mitsvahs
Parties
Bagpiping Chicago's Most Recent Performances: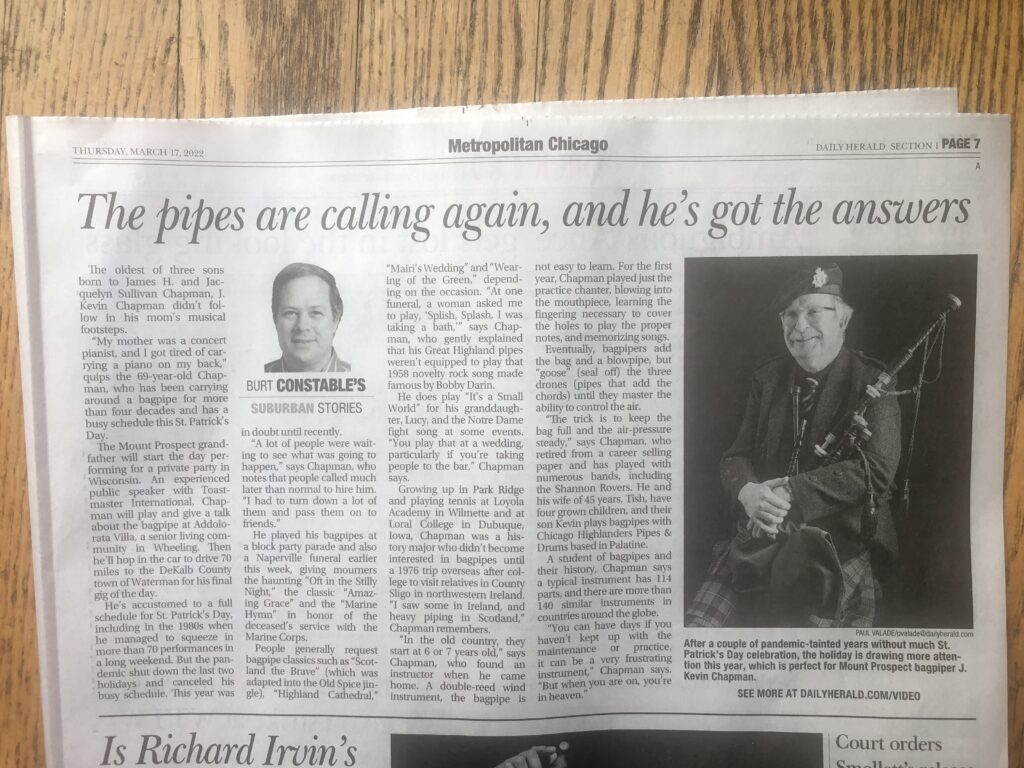 Phone: (847) 778-6743